Avoid the long lines and wait times and allow us to assist you with all your motor vehicle transactions at one of our locations. We guarantee you will be satisfied with our friendly and fast service! Check out all the services we offer:
Titles & Registrations
Mardini Multi-Services Inc. is pleased to offer you services that you would receive at the MVD, but without the hassle of waiting! Our friendly and bilingual staff is very knowledgeable and ready to assist you in all your motor vehicle needs. Refer to the list below to see the extensive services we offer for just a minimal service fee.
Plates
Disability Placards
Temporary Permits
Level 1 Inspection
AZ Serial Number Assignment
Titles – Transfer, Duplicate Vehicle and Mobile Home Titles
No Title, no problem. Call us today!
We have experts that can help you with your Bonded Title or Abandoned Title application.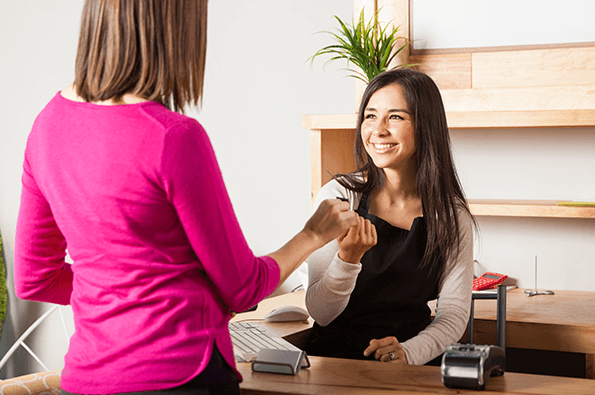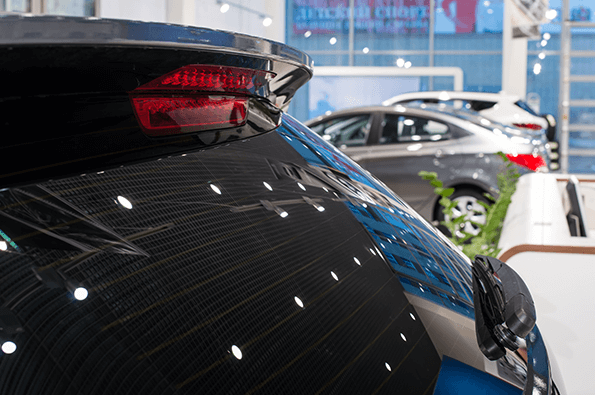 Dealer Services
Here at Mardini we provide exceptional service to our dealer accounts. Our certified title clerks are experienced in servicing automobile, RV, trailer, mobile homes, and motorcycle dealers. We do it all! We offer discounted pricing, same day processing, pick-up and delivery, we even offer to mail out your plates. Most importantly using us as your provider means you will have a designated title clerk that will service only your account allowing direct communication with them at all times. Call us anytime to set up a dealer account that fits all your needs! We guarantee you will be satisfied with our service as so many of our current dealers are. Check out what they have to say about us!
Fleet Services
Tired of losing track of when the registrations expire on your units? Let us help set up a fleet account for you. This will allow us to group your registrations and have them all expire at the same time. This will save you and your business time and money. Setting your fleet account is simple. Call us anytime we will be happy to answer your questions and have you set up in no time.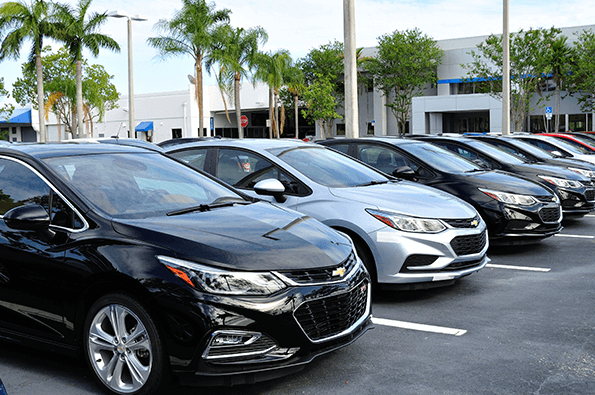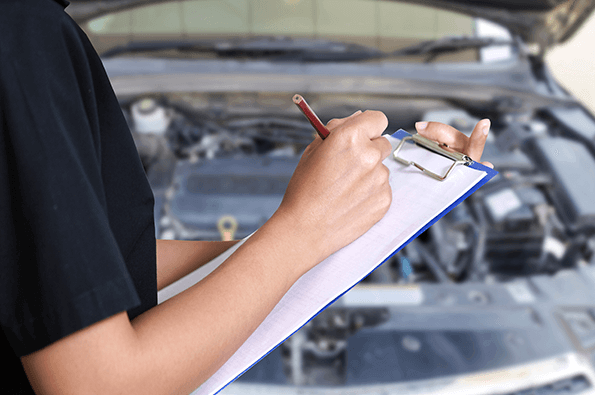 Auto & Motorcycle Insurance
We offer the most competitive rates regardless of your driving record. We can insure you even if you have had a DUI, currently have a suspended drivers license, no drivers license, speeding tickets, young drivers, etc. We also offer SR-22!
Get a fast and free auto insurance quote now and see how much you can save.
Get Insurance Quote
Homeowners Insurance
We offer great rates for your primary residence, rental home(s), or mobile home(s).
Renters Insurance
Our renters insurance rates start as low as $17 a month.
Visit our office or give us a call at (480) 954-2642. Our friendly staff is ready to help you save and have peace of mind with the best insurance plans available.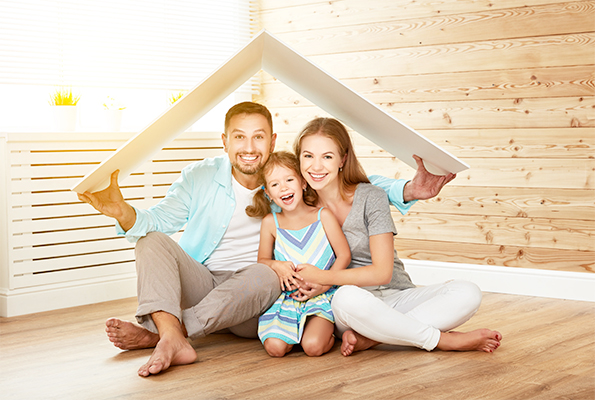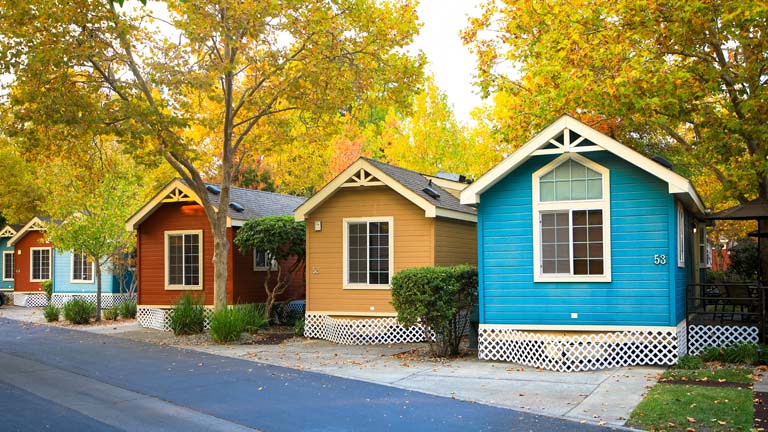 Mobile Home Affixtures
Mardini is excited to announce that we now offer mobile homes affixtures. A mobile home cannot be moved, sold, or have the title transferred including issuing a bond title, when there are outstanding personal property taxes (commonly referred to as tax delinquencies) recorded against a mobile home. We provide assistance with all Arizona Manufactured Home Motor Vehicle Department transactions that includes: title transfers, duplicate bonds, bonded titles, inspections, MVD record searches, non-probate affidavits, and repossession affidavits. A person who is affixed a mobile home to real property may file for an Affidavit of Affixture. A mobile home that has been affixed may be tilted at a later date if the mobile home is sold or removed from the real property. When a mobile home is changing from commercial or residential use to recreational use, the mobile home may be tilted as a travel trailer. If you are looking for more information about mobile homes, Mardini offers free phone consultations.
Income Taxes
Mardini has more than 20 years of experience filing tax returns. Visit us, our experts can help you with your individual tax return whether is a long form or short form we are prepared to assist you. ELECTRONIC FILING: Our offices offer e-filing for a faster turnaround of your refund. You can select to have direct deposit, receive a check in our office, or simply have it mailed to your home.
ITINS: Our office is accredited by the IRS and can assist you in requesting or renewing your ITIN.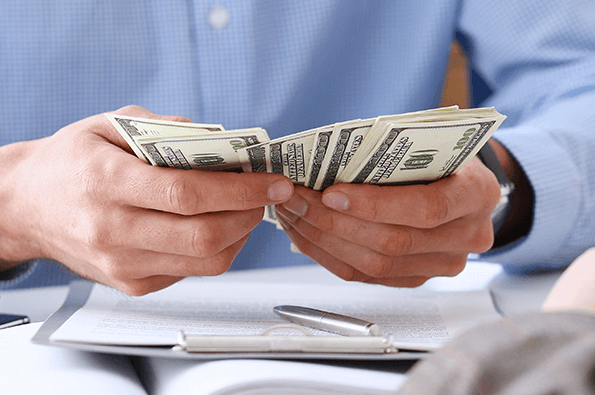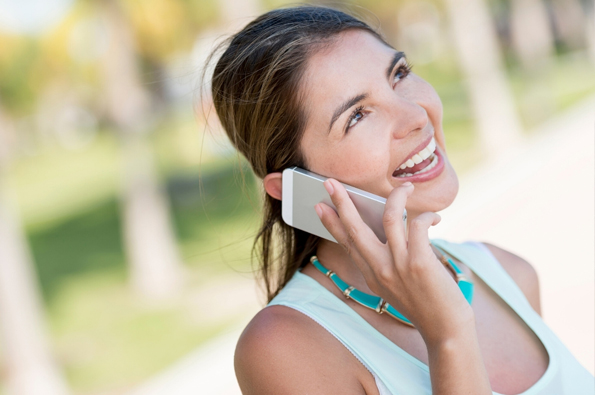 Surety Bonds
Mardini is a preferred agent that offers an extended variety of surety bonds at the lowest cost. Whether you have no credit or bad credit our agents are sure to get you qualified. Some of the bonds that we can assist you with are: title bond, notary bond, contractor's license bond, motor vehicle dealer bond, employee dishonesty bond, janitorial service bond, private investigator, and many more. Call us or visit us for more information.
Title bond
Notary bond
Contractor's license bond
Motor vehicle dealer bond
Employee dishonesty bond
Janitorial service bond
Private investigator and many more!
Notary Services
Notary Services Available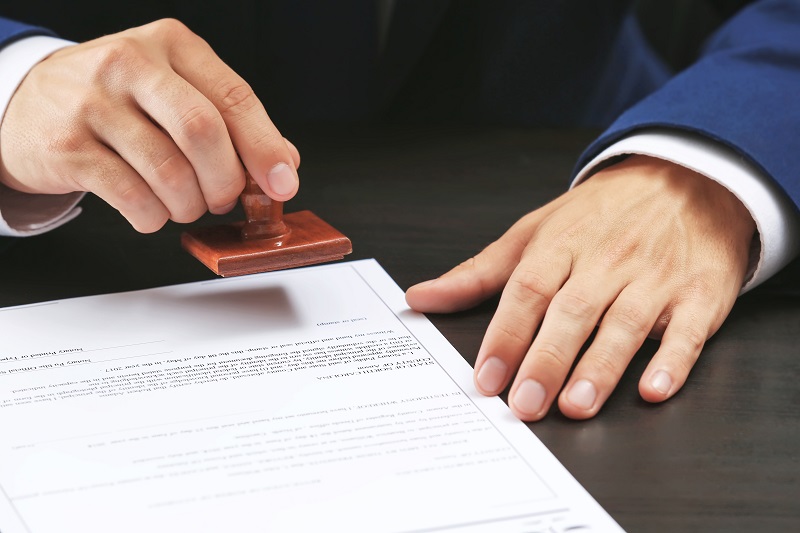 Save time
Our friendly staff are here to assist you.
Call (480) 954-2642 or visit our office today.